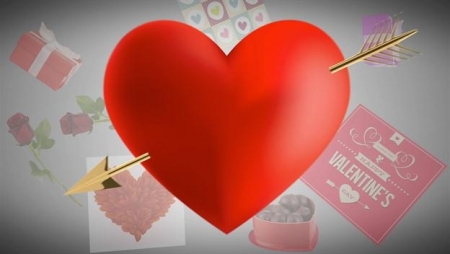 Offer expiration date: Feb 12, 2016
This offer is expired
In honor of Valentine's Day we will be offering 10% off a cosmetic procedure (VeinWave, Sclerotherapy) so that you can have beautiful legs for your Valentine.
The special will run Jan 11th - February 12th. Be sure to mention this ad when you call to book your appointment. 973-827-2800
The ad is valid for any of our three office locations: Hamburg, Sparta, and Hackettstown.
Happy Valentine's Day!